Yo! Reader
Today's Edition
⚬ It's about time
⚬ How to use this data - Tourism
2 mins 37 sec 28ms Read Time
It's about time ✨
Currently, the Kohinoor is on public display among other precious gems acquired stolen by the UK at the Tower of London's Jewel House.
Today's adult admission to the Tower of London is £29.90 (or 3,028.34 rupees if you prefer). Now, about an average 1,500 curious souls flock there each day to gawk at the stolen sparklies, raking in an impressive £16 million annually for the museum. But hey, this number used to be £90 million pre-pandemic. Call me evil, but I am happy that it reduced so much. 🤷🏻‍♀️
And the countries like India, Egypt, Greece, etc., from where these stones are allegedly acquired stolen aren't even getting a single penny as royalty. 😤
Why am I crying today over a stolen gem? Because this gem could have earned us ~150 crores in annual revenue (or more). Don't believe me? hang in there.
Let's look at the numbers of Taj Mahal. Why Taj Mahal? This will help us understand how much tourism revenue can be generated if something so popular as Taj Mahal is placed in a Museum of India.
With 7-8 Million visitors in a year, Taj earns ₹40 crore from locals and ₹110 crore from foreign tourists making it India's top grossing monument.
Did you know a separate entry permit of Rs 200 was being charged since 2018 for the mausoleum (marble enclosure) where the graves of the Mughal royal have been stored. Due to this new arrangement at the Taj Mahal, an additional collection of Rs 17.76 crore was received by the ASI 🤑. The Kohinoor version of this would be a photoshopped picture of you with gem.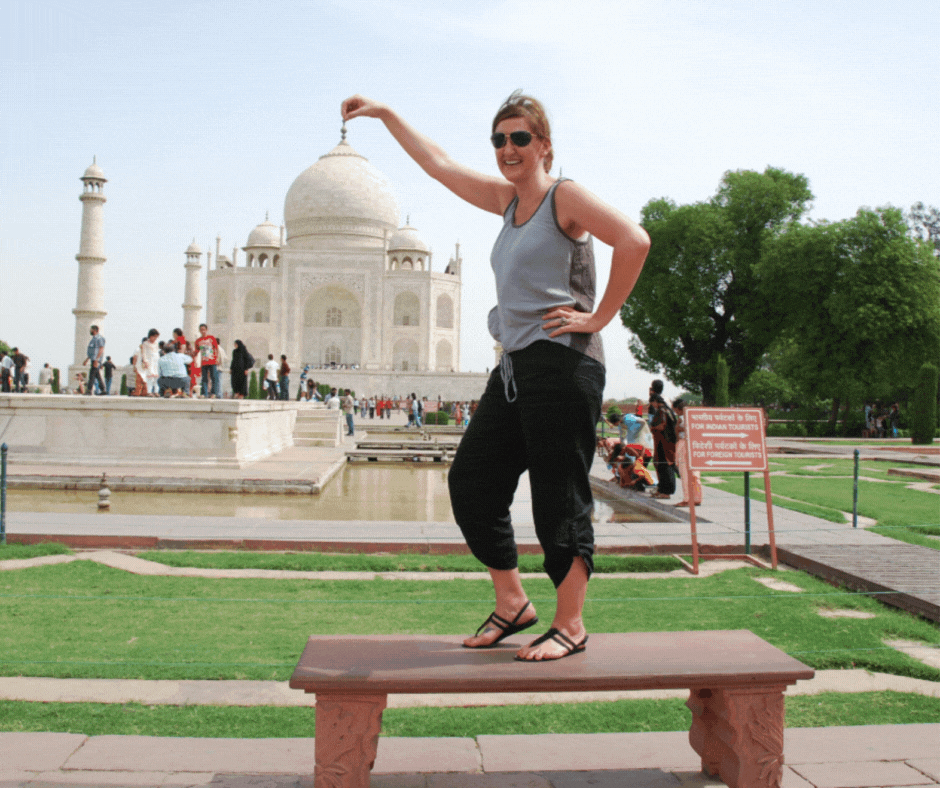 In conclusion, Returning the Koh-i-Noor to India could significantly boost the nation's tourism industry, as the allure of this legendary gem would attract visitors from across the globe. Furthermore, the increased tourist footfall would have positive spillover effects on the local economy, creating new job opportunities and stimulating growth in sectors such as hospitality, food, and transportation.
Fin.
We are finally a big community. Reply if you are someone who wants to showcase your business or services in this community 💜
How to use this data?

🤷🏻‍♀️

Infographics that help you understand macro-trends in India

If you're an entrepreneur: Use this to understand your TAM (Total Addressable Market) if you want to launch a product for tourists - Travel card, insurance, holiday booking, hiking gear, safety gear, itinerary creator etc.

If you're an investor: Use it to evaluate properties for holiday rental.
Love it, Share it
Refer friends and get Cutting Swag 😎
PS: You have referred [RH_TOTREF GOES HERE] people so far
​